This page is an example of a content page. A community administrator can create new content pages and place them under a menu or sub menu (which can also be created).
It is possible to create & show different pages for different user groups. In the same way pages can be created for the smartphone app.
Cyclos is available in more than 30 languages.
An overview of the available languages can be found at:
translate.cyclos.org
.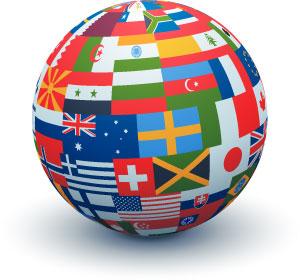 If you want to contribute with a new language please sign up at translated.cyclos.org and send us a message.