This page is an example of a content page. A community administrator can create new content pages and place them under a menu or sub menu (which can also be created).
It is possible to create & show different pages for different user groups. In the same way pages can be created for the smartphone app.
Currently Cyclos4 supports the following languages: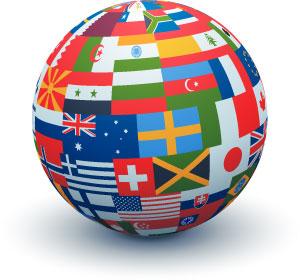 English
Spanish
Portuguese
German

Dutch


We will be happy to include new languages. If you want to contribute with a new language please
send us a message
.